About Brockmann Geomatics Sweden AB
In recent years people have become more aware of the climate changes and the environmental issues. That has led to an increasing need to monitor and map the fragile ecosystems in a modern and efficient manner.
Brockmann Geomatics is specialized in environmental monitoring and mapping using Remote Sensing and GIS techniques. We offer our customers a long-term close cooperation and sustainable solutions that fits their needs. We are working on national and international environmental and mapping projects using satellite images, aerial photographs, and elevation models.
Our expert staffs has a broad experience in wetland monitoring, aquatic remote sensing and mapping of areas with high natural values, like pals mires and dunes.
About the Brockmann Group
Brockmann Group
International Group for Environmental Informatics and Geoinformation Services
Brockmann Consult, Germany
Our colleagues in Germany.
Brockmann Geomatics, Sweden
This is us.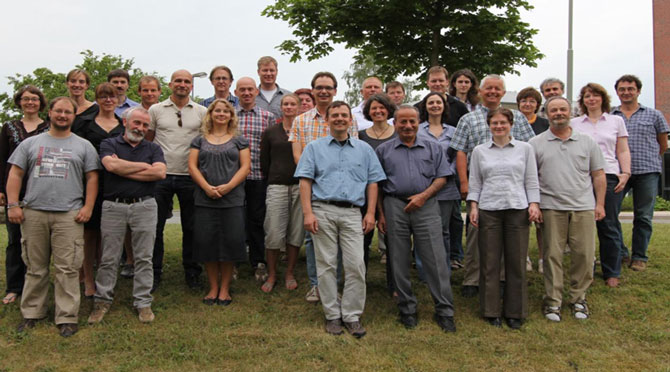 The Brockmann Group gathered 2011-06-16